A selection for you
View all
Sold out
Sold out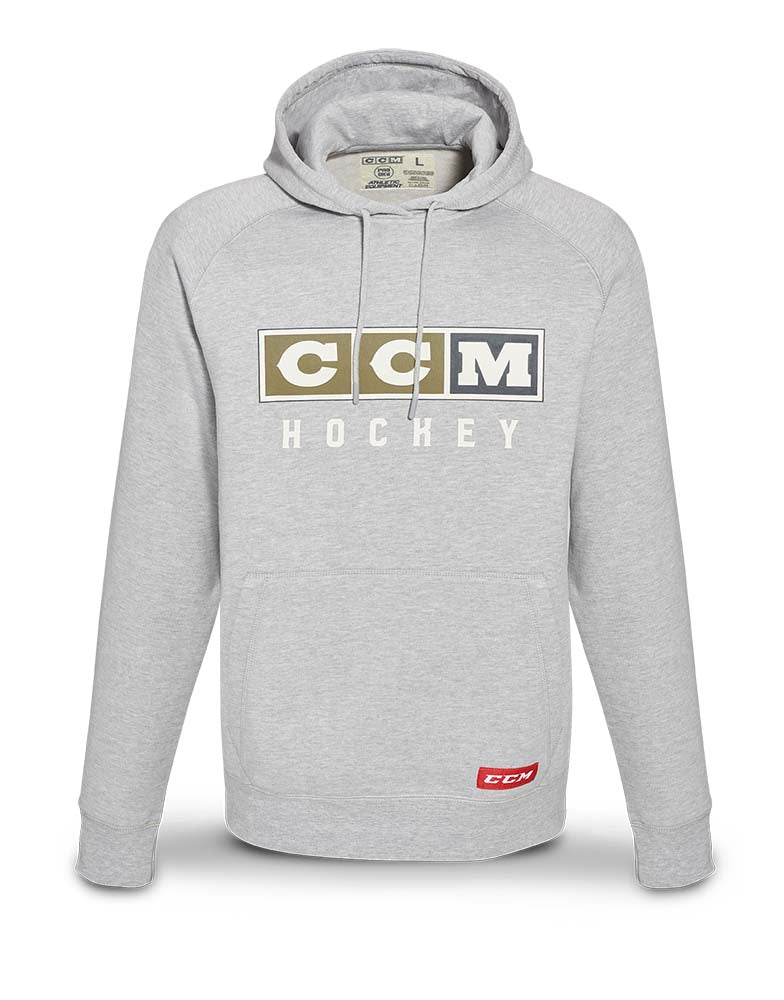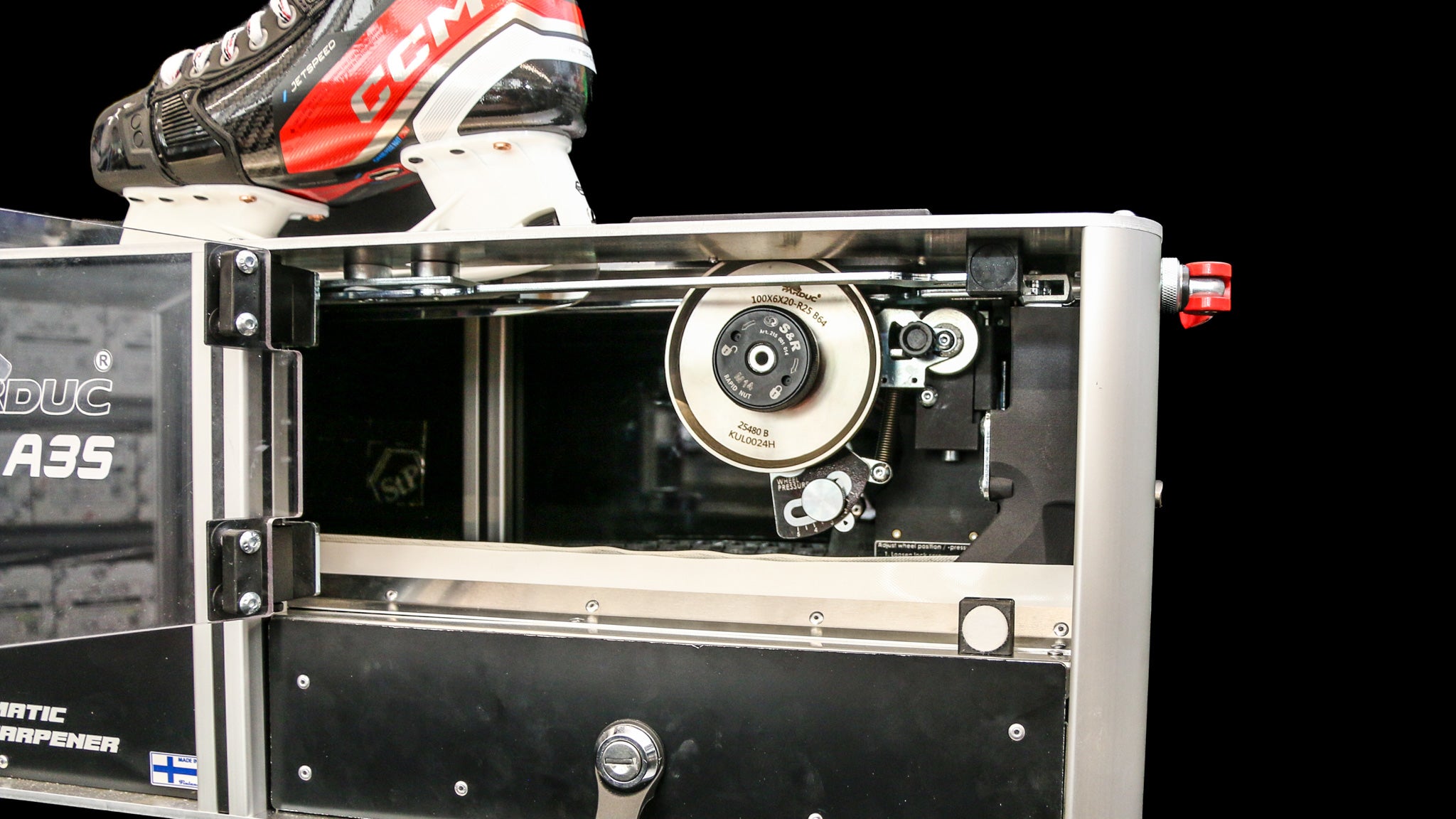 Grind fully automatically - in the cloakroom and at home
Skates sharpened at the touch of a button!
AYCANE - Schutz für den Eishockey Sport
View all
Sold out
Sold out
Sold out
A selection of our brands in the shop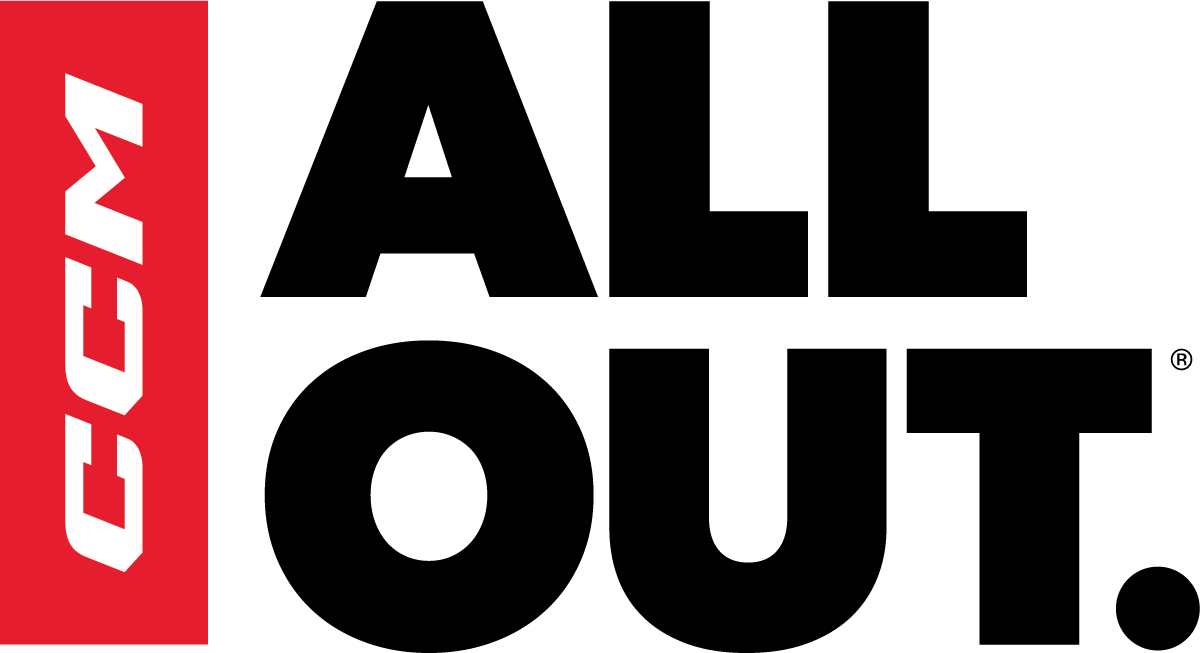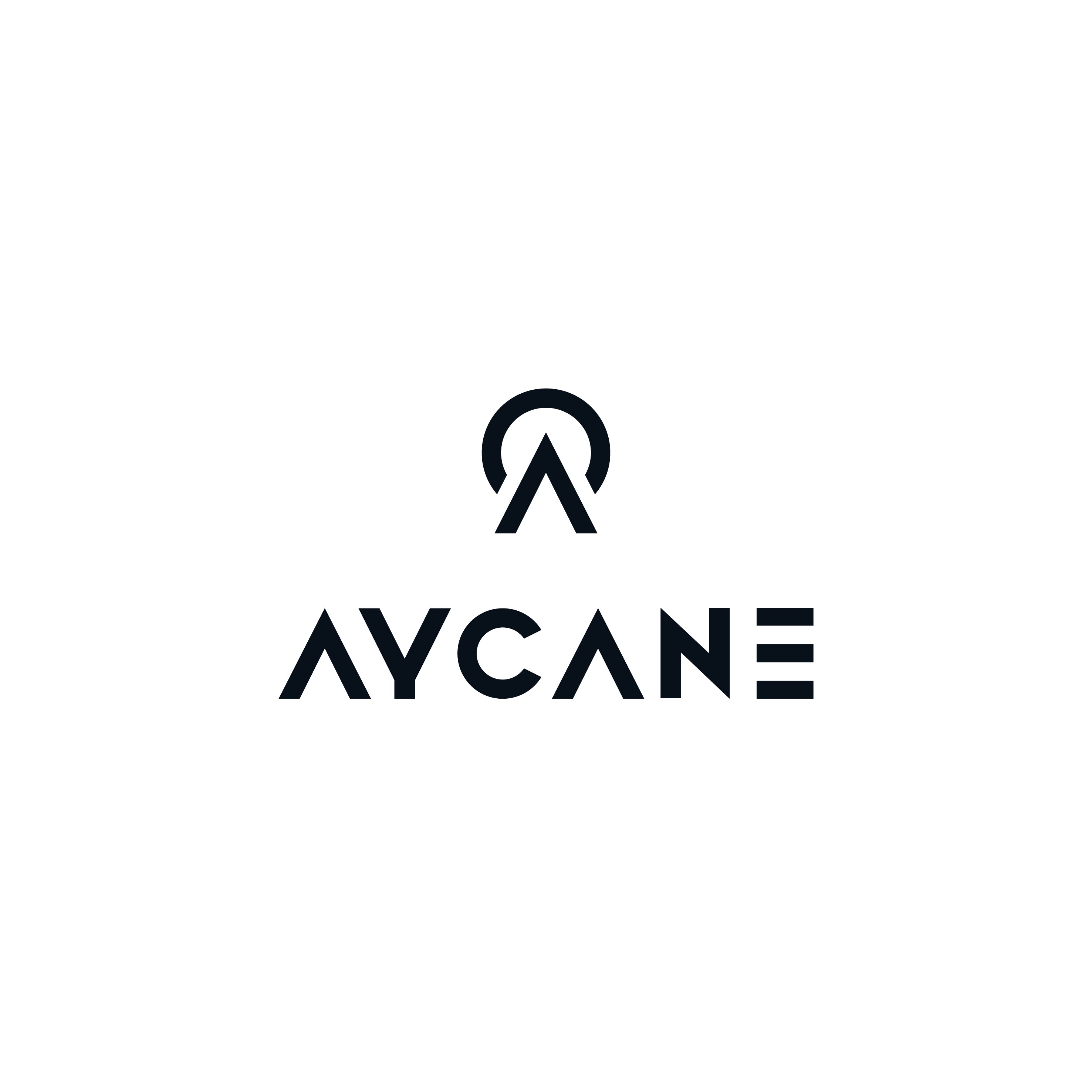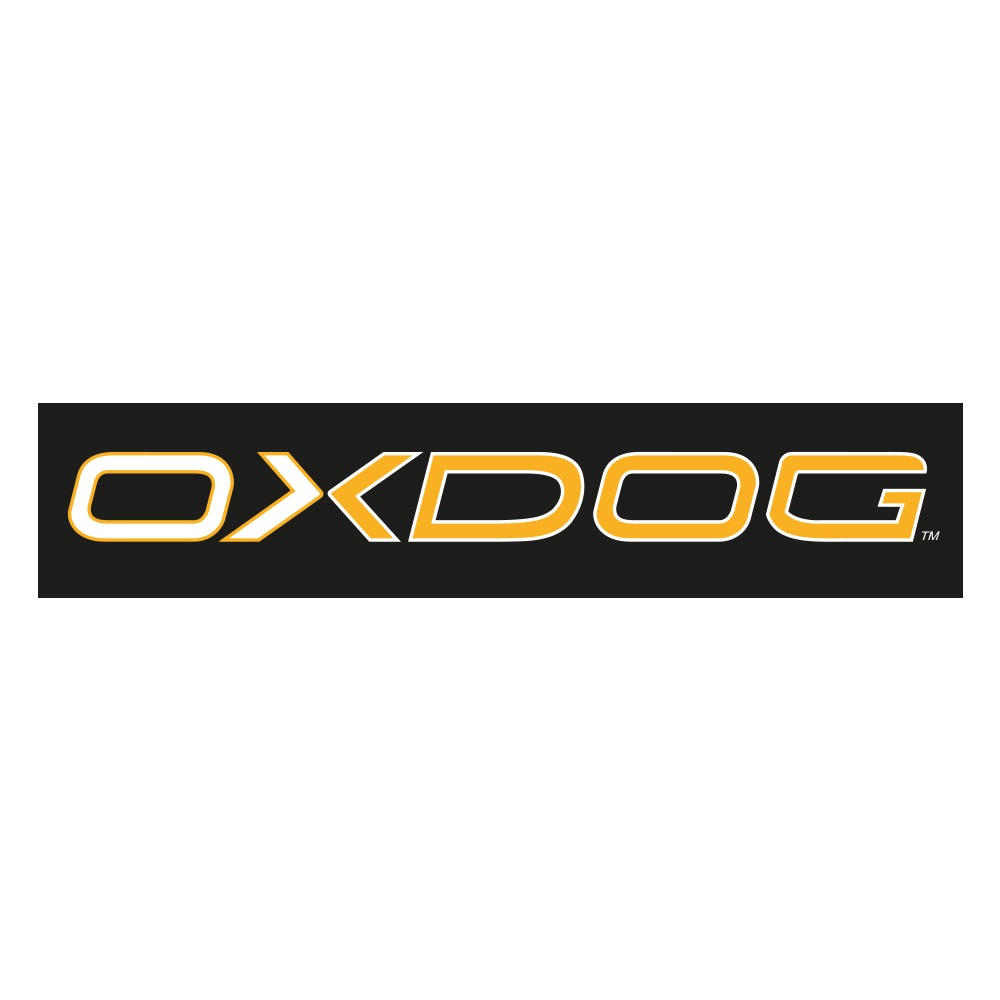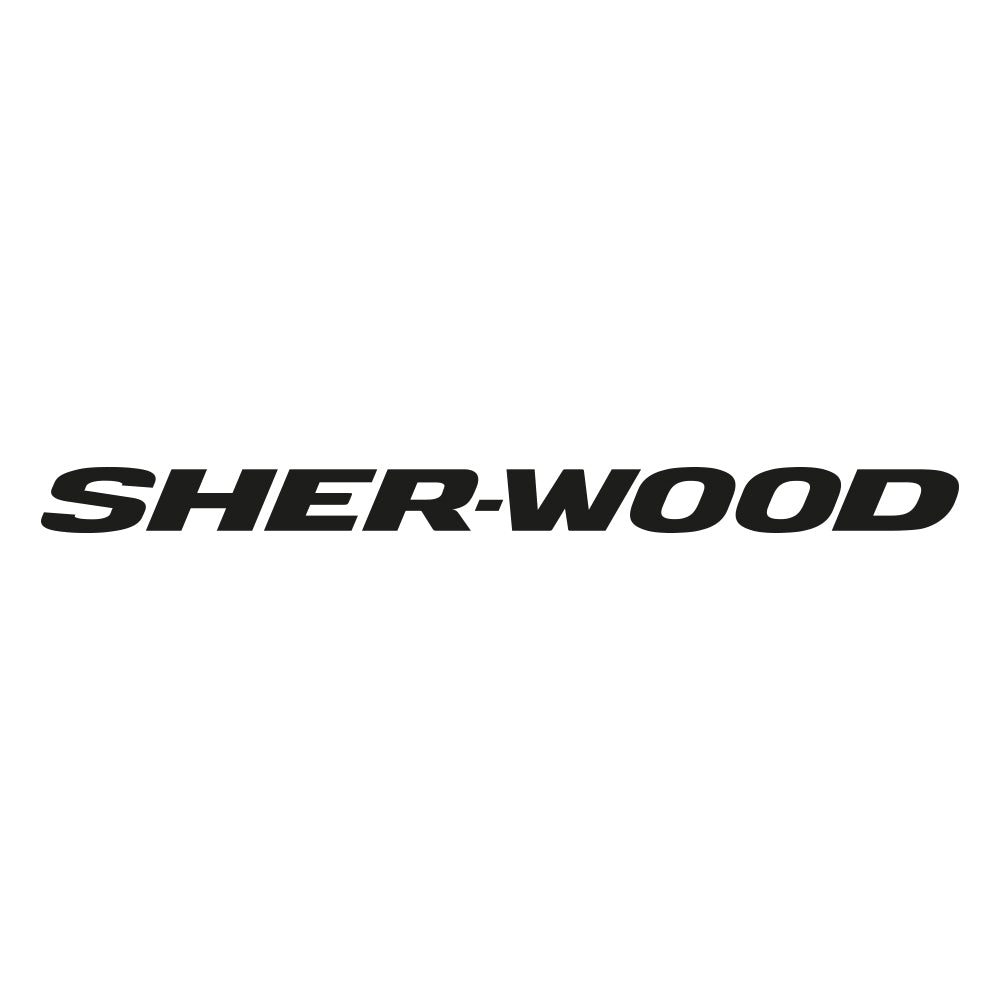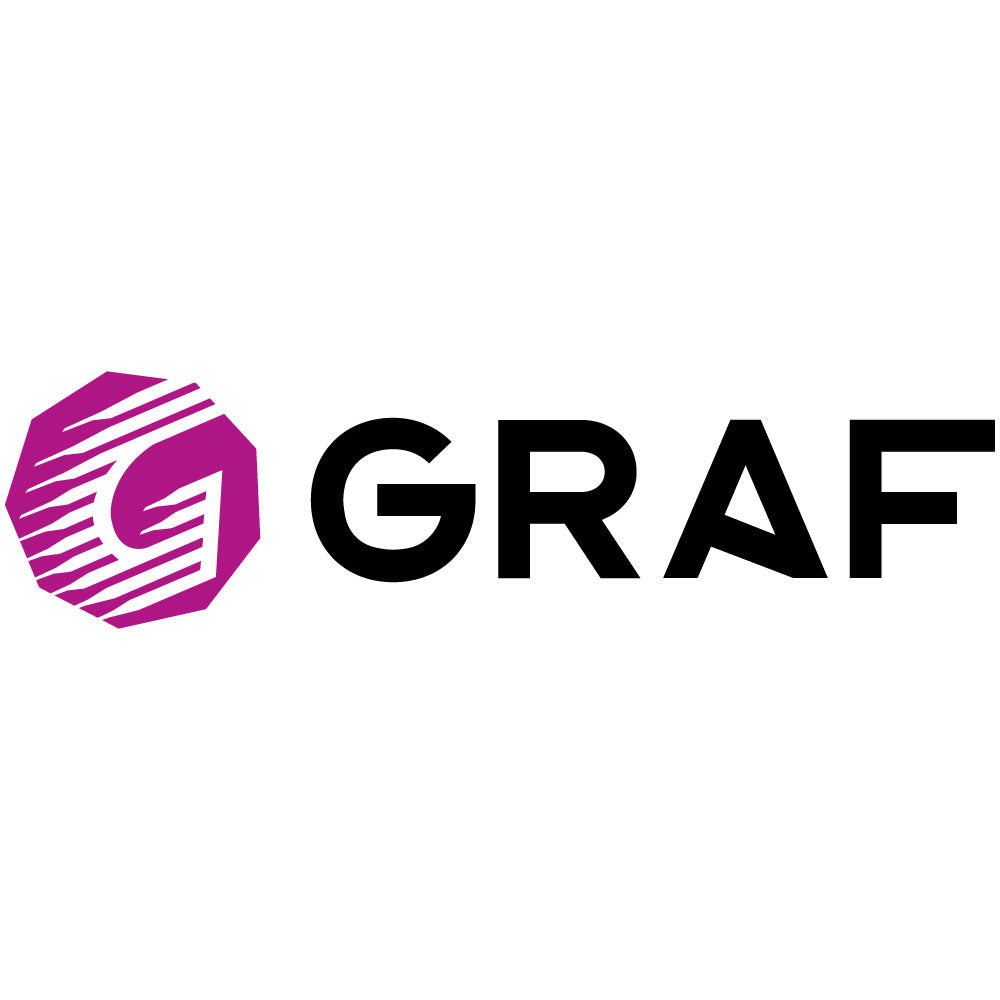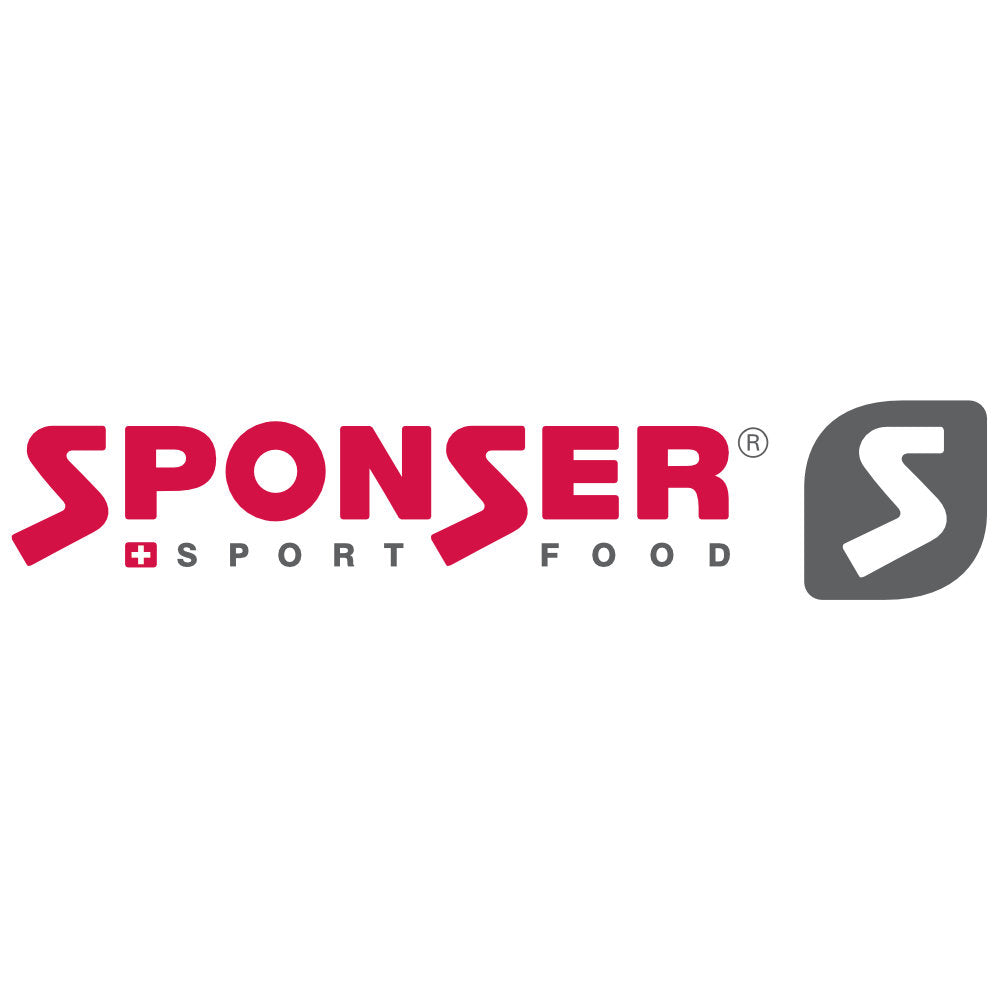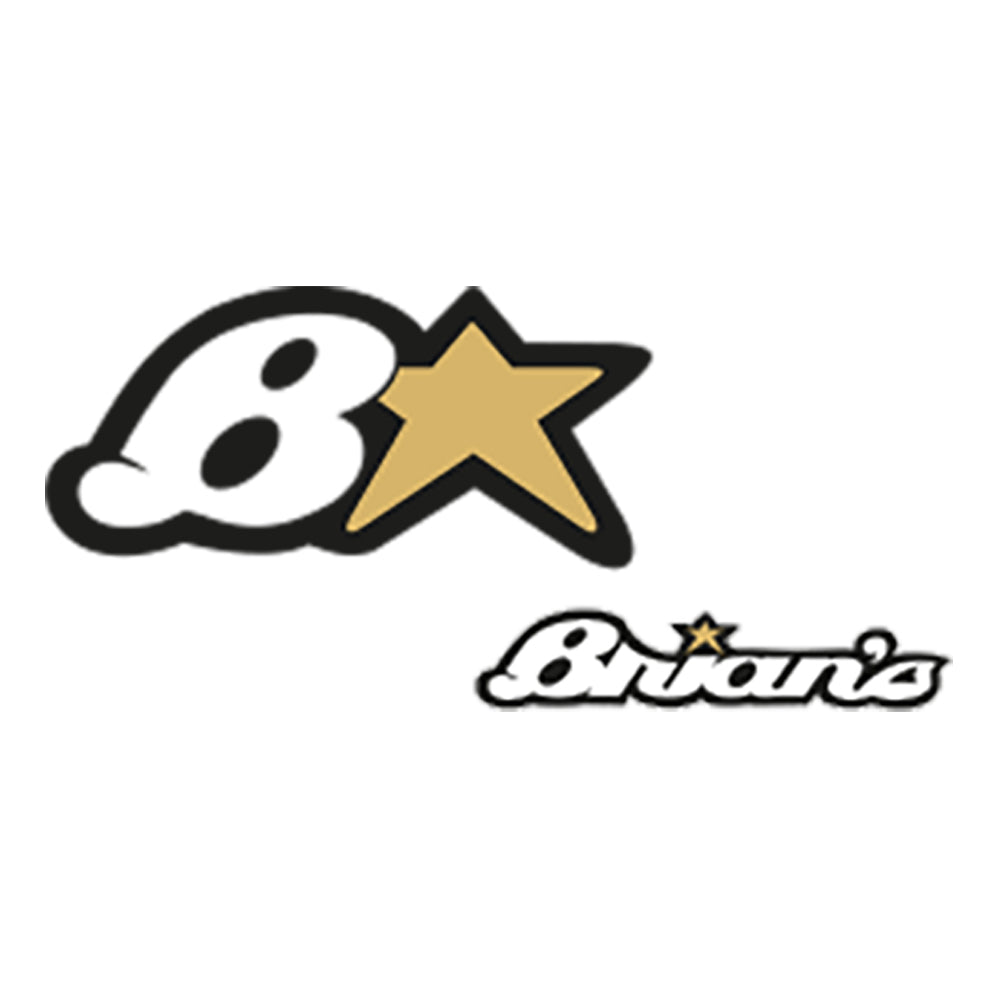 What our customers say about us
Testimonials
Know-How
The guys at the MVP Hockey Shop know what they're talking about! Top know-how. WithAycane products the selection is even larger!
Top service included
The service and products are absolutely top! Advice is the top priority for this team. Keep it up guys!
Petra ice skating course instructor
Figure skating starter
MVP in Cham is the first address for Graf figure skating skates. My participants receive perfectly fitted and optimally sharpened ice skates.